Attention film buffs. The seventh annual True/False Film Festival is coming February 25-28, 2010 to Columbia, MO just fifteen minutes east of
Yates House Bed & Breakfast
in Rocheport. This documentary film festival lasts four days and turns five venues in downtown Columbia into a film utopia. Included are documentary films freshly discovered at Sundance, Toronto and other film festivals. Other films receive first showing at True/False. The venues are wonderfully intimate and most showings are attended by film makers and participants.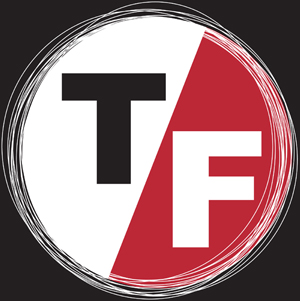 Complete
True/False Film Festival
information is available.
Conrad and Dixie Yates
Your Innkeepers